The Invisible UX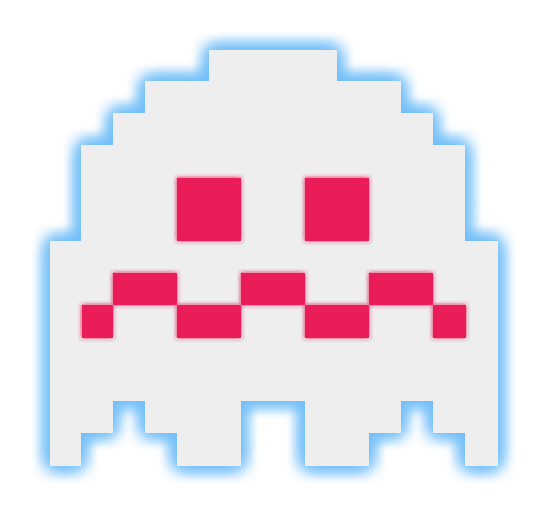 Me, myself & I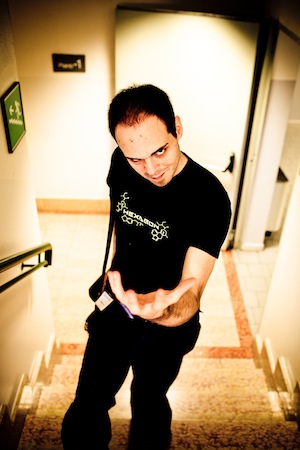 My name's Claudio (@omissis)
PHP & JS Developer for 7+ years
UX what?
"User experience" encompasses all aspects of the end-user's interaction with the company, its services, and its products.
from Nielsen Norman Group
Skylogic
Broadband Satellite Telecommunications
Turin, Italy
From php to drupal
improved and coherent ui elements and behaviors
one usage pattern
better and faster development
high reliability
good enough for enterprise users
Goom Radio
Social DJ Station
Paris, France
The Product Manager Way™
One design to rule them all
an expert, dedicated person was put in charge
implementing a vision
no user inputs
the pm is a single point of failure
Agavee
PHP Consulting
Munich, Germany
The Product Owner Way™
an expert, dedicated person was put in charge
implementing a vision
user inputs help driving design
possibily driving to more effective results
What about developers?
They can help improving the UX
Let's make a few considerations...
Users are impatient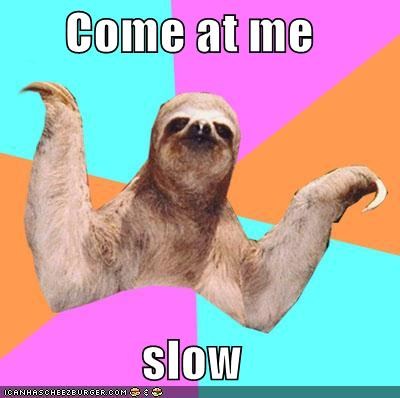 Performance
Profiling is key
Schedule some budget for speed improvements
Find the bottlenecks and hit them hard
Page caching
Query caching
HTTP caching
Aggregate and minify js and css files
Optimize images
Use CDNs to serve your assets
...
Users get angry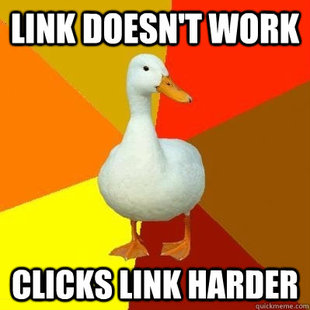 Reliability
Testing is key
Consider automated and human testing
Test First Ask Second
There are many ways and any one of them is better than doing nothing
Unit Testing
Acceptance Testing
Functional Testing
Human Test Team
...
Users trust you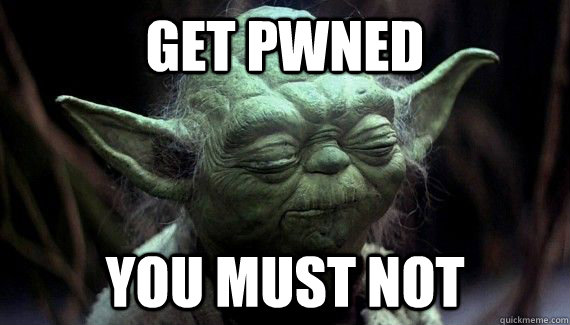 Security
There is no silver bullet
Still, you can do one or two things
A neverending battle
Keep your software up-to-date
Keep yourself up-to-date!
OWASP is a great starting place
Strongly encrypt passwords
Filter inputs
Escape outputs
...
We can do better
Be to User Experience
what a DevOps is to Operations
Is "DevUX" born?
Thank you!